Does your organisation wish to scale up its impact?
Do you plan to introduce new social products or services? Or do you want to reach out to more beneficiaries and communities by opening new branches, or building up a franchise network? Is launching digital transformation essential for your operations? Do you intend to acquire a social infrastructure property or develop a social housing project?
We are aware that grants, subsidies and donations usually support growth only to a limited extent. At a certain point social sector actors need to manage the transition from grant-dependent to a more sustainable organization. This requires expanding social activities to benefit from economies of scale and increasing organisation's capacity. Large investments are usually needed to move the organization to the next level.
Scale your social business
 
Develop social purpose property
 

Social enterprises, nonprofit or non-governmental organisations: 
Proven business model
Reached operating break-even
Proven and measured social impact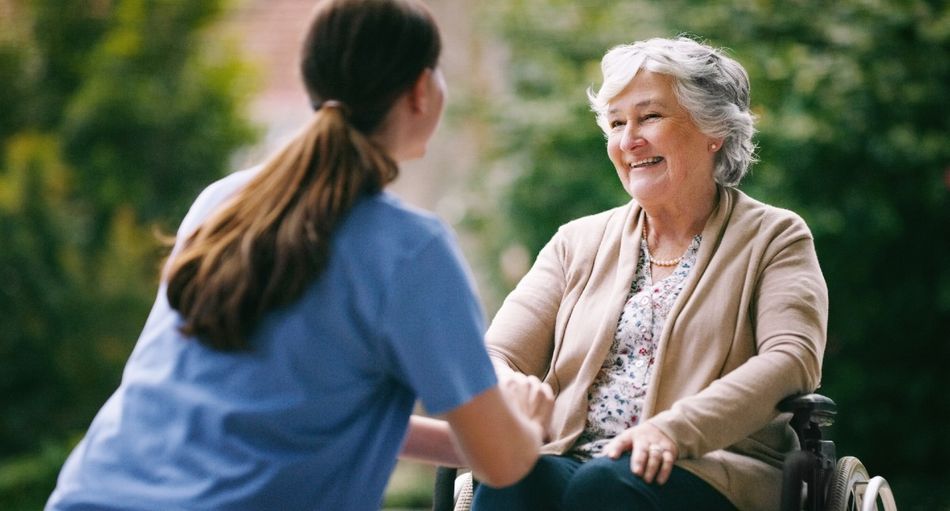 Social housing and social infrastructure projects:
Plot of land identified
Cost assessment prepared
Business and repayment plan drafted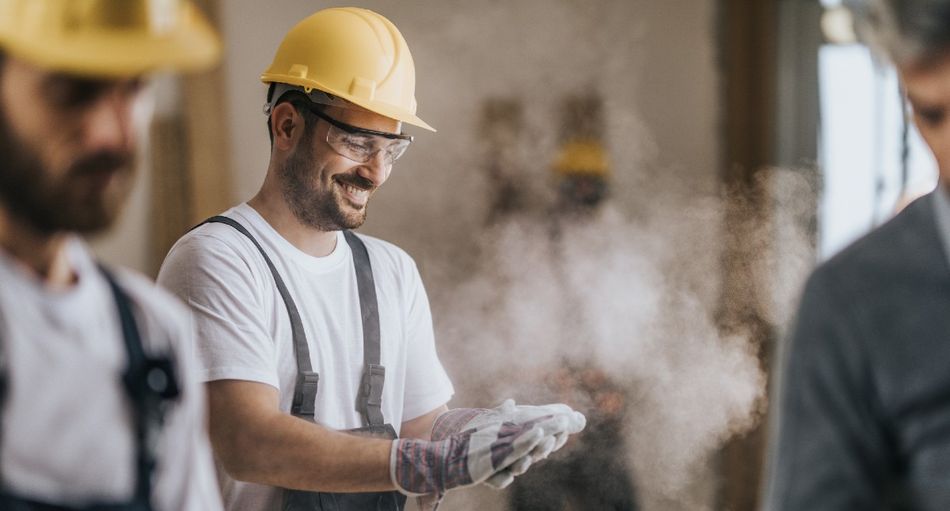 Quasi-equity in the form of a subordinated loan boosts your capital base with no changes to the ownership structure. Therefore, it helps to attract additional funding to realise your investments. It is provided at a fixed interest rate for the agreed contractual maturity and offers an individual repayment schedule. Quasi-Equity is subordinated, which means it is the last loan to be repaid in case of bankruptcy.
This improves your financial and risk profile and helps you to attract additional funding. The aim is to enable social enterprises, non-profit and non-governmental organizations, and social housing / social infrastructure projects to develop, grow, scale-up and thus increase their positive impact for our societies. Currently, we offer this service in Austria, Croatia, the Czech Republic, Slovakia and Serbia. 

Covers up to 30% of planned investment

Allows a flexible repayment schedule

Strengthens your capital base and risk profile


Provides free consulting by Impact Hub network

Helps to obtain additional financing

Offers competitive pricing
This financing benefits from a guarantee funded by the European Union under the Programme for Employment and Social Innovation (EaSI).
If you are interested to know more or to apply for quasi-equity, please contact our local social banking colleagues that will inform you about all funding possibilities for your social business. Once quasi-equity will be needed for your funding our colleagues will submit your project for the assessment at Erste Social Finance.
The investment process will follow the subsequent steps:

1. Expression of interest: send expression of interest to local Erste Bank or Erste Social Finance

3. Personal / online meeting: meeting to discuss the investment

5. Due-diligence and deal structuring: detailed analysis incl. non-financial support needs assessment


2. Deal pre-screening: preliminary assessment based on provided information

4. Indicative terms (non-binding): non-binding indicative deal terms provided


6. Binding offer and contracting: subordinated loan and bank loan contract