Our team of project financing experts supports public and private-sector decision-makers in Central and Eastern Europe in the development and implementation of essential infrastructure and energy projects that contribute to the modernisation of economies and to a more favourable economic environment for local businesses.
Our extensive experience in project finance combined with our strong network of local banks throughout Central and Eastern Europe gives you a decisive advantage.
We offer:
Medium to long-term loans to finance or refinance projects
Working capital facilities for the construction and operational phase
Documentary products to support transactions, such as bank guarantees
Bid and performance bonds
Arrangement and management of syndicated transactions
Derivative instruments to hedge against interest rate and currency risks
Financial advisory (equity and debt raising; valuation and financial modelling)
Pre-financing or co-financing of projects supported by EU-funds
We develop and implement tailored public and private infrastructure solutions for you in the following areas:
Transport
Roads, airports, rail systems, ports, rail vehicles, electronic toll systems
Social infrastructure
Education (schools, universities), healthcare facilities, law courts, sports stadia, (multi-storey) car parks
Energy and the environment
Power stations, renewable energies, water supply and distribution and waste management
"R1 is a paramount achievement for PPP in Europe and its development in Central Europe, under most advanced financing solutions. We are proud to have accomplished that and the Erste Group's support has been clearly instrumental in this success story, which, we believe, will open large room for new opportunities."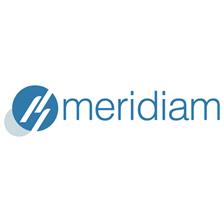 Meridiam R1 expressway, Slovakia
"The cooperation with Erste Group regarding the structuring and implementation of the M6 motorway PPP project, a landmark transaction for the infrastructure sector in Hungary, allowed to successfully close the project thanks to the continuous commitment, professional approach and excellent knowhow on project finance and PPPs of the Erste Infrastructure team. From our point of view, this strong partnership clearly paved the way for further promising infrastructure transactions in the CEE-region."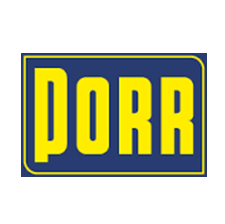 Porr M6 motorway, Hungary
"The transaction Crucea North represents an important step in increasing the share of renewable energies in STEAG's generation portfolio. It is the successful result of STEAG´s co-operation with Erste, BCR, EBRD and EKF"
Steag Crucea Windpark, Romania
You might also be interested in