COVID-19 has propelled the world into a new era. Topics such as crisis resilience, digital transformation, investments in health and greening, sustainable economic development and social cohesion are now coming to the forefront as the big issues of our time.
Europe's Economic Future
As the largest banking group in Central and Eastern Europe, we are firmly convinced that Europe's strength lies in togetherness. After the pandemic, Europe has a chance of gaining a better position than ever before. What is needed are new ideas, different approaches and fresh perspectives that drive new and sustainable growth, coupled with the belief that a united Europe makes the world a better place.
Incubator for Ideas and Action
And this is precisely what the European Forum Alpbach (EFA) embodies: an intellectual platform of discussion about the future. It brings together the most innovative minds from politics, industry, civil society, culture and science. Pioneering thinkers, Nobel laureates and citizens create narratives and visions for the future and concrete initiatives for a strong and democratic Europe.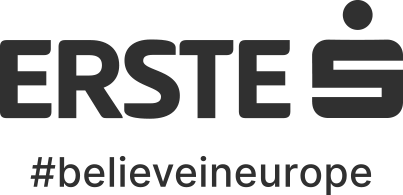 #believeineurope
A motto that unites the European Forum Alpbach and Erste Group. We are supporting the EFA 2021 as "main partner" because we firmly believe that the world needs venues and formats that foster innovative, forward-thinking ideas and trends.