Erste Group has opened its doors to everyone more than 200 years ago – even to those, who didn't have access to banking services before. Thus, Social Banking is deeply rooted in our history and is still an integral part of our DNA. As one of the leading banks in Central and Eastern Europe, we see it as our purpose and responsibility to ensure everyone in our region has access to basic financial products. We support those, who are at risk of poverty or social exclusion, thereby enabling economic growth and prosperity.
Even though the CEE region has seen remarkable economic development in the past decade, millions of people in our region are still at risk of poverty with no or limited access to financial services, while additionally facing pressing social challenges such as unemployment, lack of elderly care and access to affordable housing.
With the joint efforts of Erste Group's network of local banks, ERSTE Foundation and our partners, we aim to:
Enable job creation and self-employment by financially supporting starting and micro entrepreneurs
Foster the impact growth of social organizations
Improve the financial stability and inclusion for people on low incomes or in financial difficulties
"Social Banking is one of the clearest ways in which we at Erste live up to our founding purpose and it has become one of the cornerstones of our ESG strategy (Environmental-Social-Governance). But our commitment doesn't stop at words: we provided over 50 million Euros to Social Banking clients in 2020 and also helped thousands of them expand their business and financial knowledge through trainings. Our Social Banking activities aren't charity – they're part of a viable social business approach that ensures we can make a long-term sustainable contribution to the well-being of people in our region."  Bernd Spalt, CEO of Erste Group.
We focus on providing our clients with tailored financial products and know-how, such as financial and business education, consulting, and mentoring. In this way, we help them not only improve their current economic situation, but also build a sustainable base for making the right financial decision and thus reach financial stability in the long-term.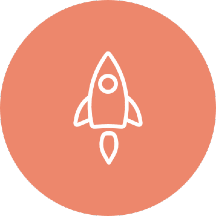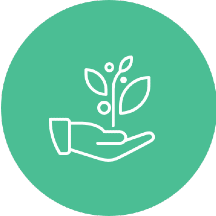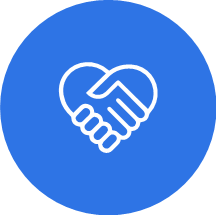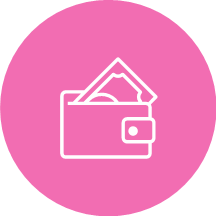 People in financial difficulties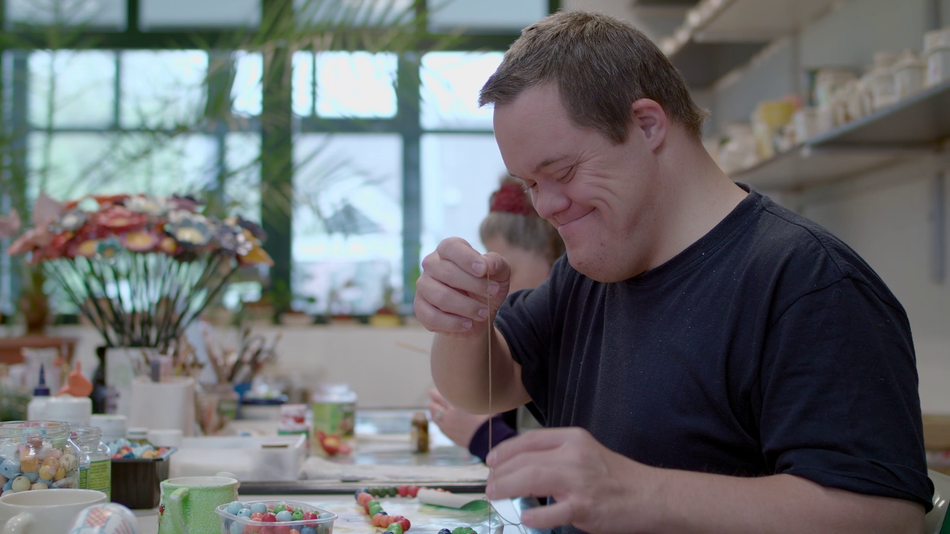 Following the purpose to disseminate prosperity and provide access to financial services for all, Erste Social Finance Holding was established as a joint venture of Erste Group Bank and ERSTE Foundation in 2008. As a social enterprise, Erste Social Finance aims for positive social impact and sustainable financial results. The company acts as a social finance investor and intermediary in the region of Central and Eastern Europe. Our main activities include investing into social business models, which are financially sustainable and launching innovative social finance instruments.
We are always excited about our clients' successes – to not only see them grow and prosper, but also make a positive impact in our region. Watch some of their personal stories here:
At Erste Group, we believe in banking for financial and social inclusion. Our Social Banking activities have already proven to make a positive impact in our region and have improved the lives of the local communities. We have been measuring our impact since 2016 and have:
invested EUR 400 million in loans into social development in the CEE region
served a total of 36,000 clients across the region
created more than 15,000 jobs and preserved more than 30,000
With its initiatives and projects, Social Banking also makes a valuable contribution to the fulfillment of 9 of the 17 Sustainable Development Goals (SDGs) that the United Nations' member states have set to be completed by 2030.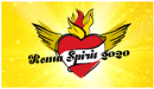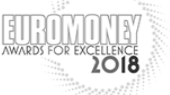 Poverty, adult education & community development 2020, Sozial Marie prize for social innovation, CEE, project DOM.ov, 1st place
Non-profit organization 2020, Roma Spirit award, project DOM.ov, Slovakia, 1st place
Socially responsible bank of the year 2019, Mastercard award, Hungary, 3rd place
Social Innovation & Future Challenges 2018, Trigos award, Austria, 1st place
CEEs Best Bank for Corporate Responsibility 2018, Euromoney award, CEE, 1st place
Best partnership with corporations 2013, Trigos award, Zweite Sparkasse, Austria, 1st place
Please feel free to contact your local partner for more detailed information about projects and products.
For group-wide information to products and the project you can contact Erste Group Team: