As a bank, all our actions also have an impact on the environment. This starts with the financial services we offer our retail and corporate clients and includes also the way we run our own business – from energy efficiency of our offices to the way our employees get to work. Due to the enormous negative effects of the climate crisis on the environment and people, we are focusing more intensively on environmental protection, conscious usage of resource and CO2 emission reduction to ensure that also future generations have a future worth living. And this future we want to shape together with our customers. Because we believe not only in our customers, but also in better tomorrow.

Watch our current TV-spot
#believeintomorrow
Our country needs people, who believe in a better future. And a bank that shapes it.
Financial Health
As the only financial institution headquartered in Austria and Central and Eastern Europe, Erste Group is a founding member of a new UN initiative.
The goal: Strengthen the concept of Financial Health in its client business. 
ESG: 3 Letters that define our actions
We have defined sustainability measures in three areas of environment, social and governance (ESG) as the guiding principles of our daily actions.

Erste Group is the first bank based in Austria and Central and Eastern Europe to join the United Nations' Net-Zero Banking Alliance (NZBA) initiative. Together with 95 banks around the globe, the banking group commits to aligning its lending and investment portfolio to net-zero emissions by 2050 at the latest.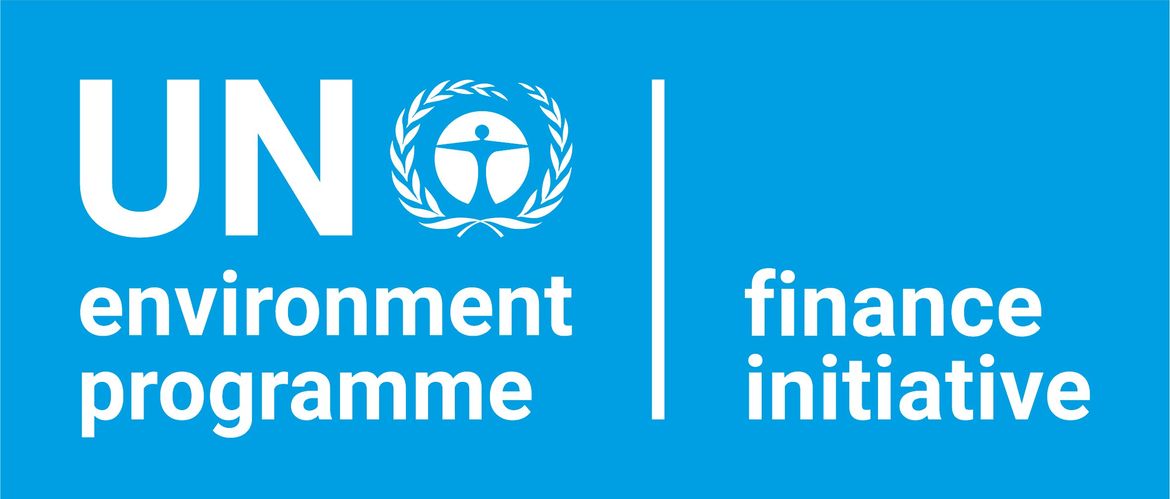 Erste Group commits to the UNEP FI Principles for Responsible Banking, the first-ever global sustainability framework for the banking industry. With that Erste Group commits to align its business strategic global goals such as the Sustainable Development Goals and the Paris Climate Agreement.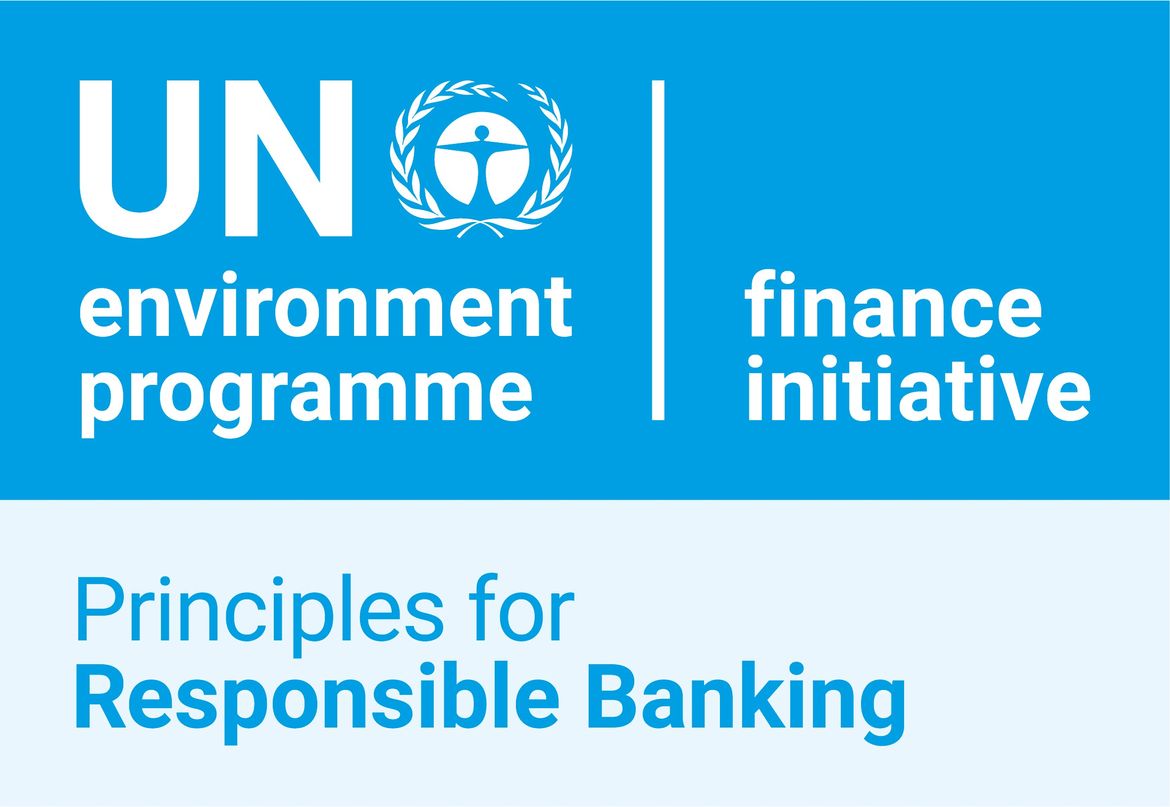 Erste Group is a member of the Financial Initiative of the UN Environmental Program (UNEP FI), a partnership between UNEP and over 400 banks, insurers, investors and institutions.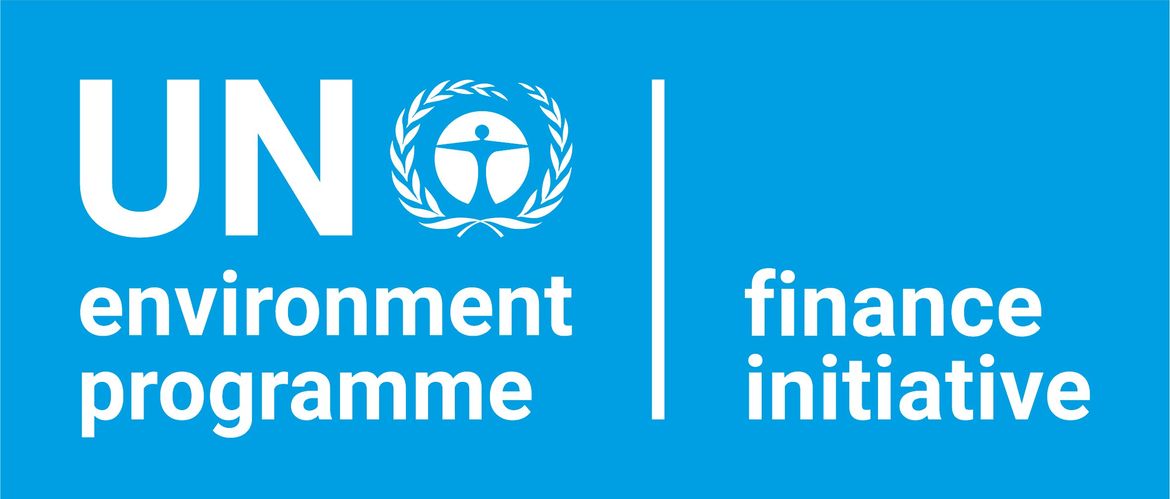 In 2019, Erste Group Bank AG received a rating of AA (on a scale of AAA-CCC) in the MSCI ESG Ratings assessment.
The use by Erste Group Bank AG of any MSCI ESG Research LLC or its affiliates ("MSCI") data, and the use of MSCI logos, trademarks, service marks or index names herein, do not constitute a sponsorship, endorsement, recommendation, or promotion of Erste Group Bank AG by MSCI. MSCI services and data are the property of MSCI or its information providers, and are provided 'as-is' and without warranty. MSCI names and logos are trademarks or service marks of MSCI.
In February 2021, Sustainalytics, a leading ESG research, ratings and data firm, assessed Erste Group to be at low risk of experiencing material financial impacts from ESG factors.

We are the first financial institution in Europe to join the Green Consumption Pledge. Among other things, we are committed to increasing the number of sustainable investment products we offer and to providing our clients with more information on ESG issues and sustainable financial products.
Erste Group Bank AG is a member of  PCAF (Partnership for Carbon Accounting Financials) since 2021. We commit to report our financed emissions following the methodology developed by PCAF within three years.

Erste Group Bank AG has been part of the Euronext Vigeo Index Eurozone 120 since June 2018.
This index contains companies that provide the most advanced environmental, social and governance services. The index components are reviewed every 6 months in December and June.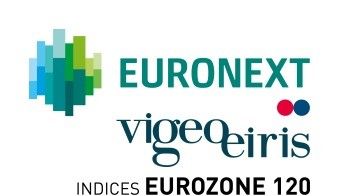 Erste Group Bank AG is included in the Vienna Stock Exchange's sustainability index since its launch in 2008.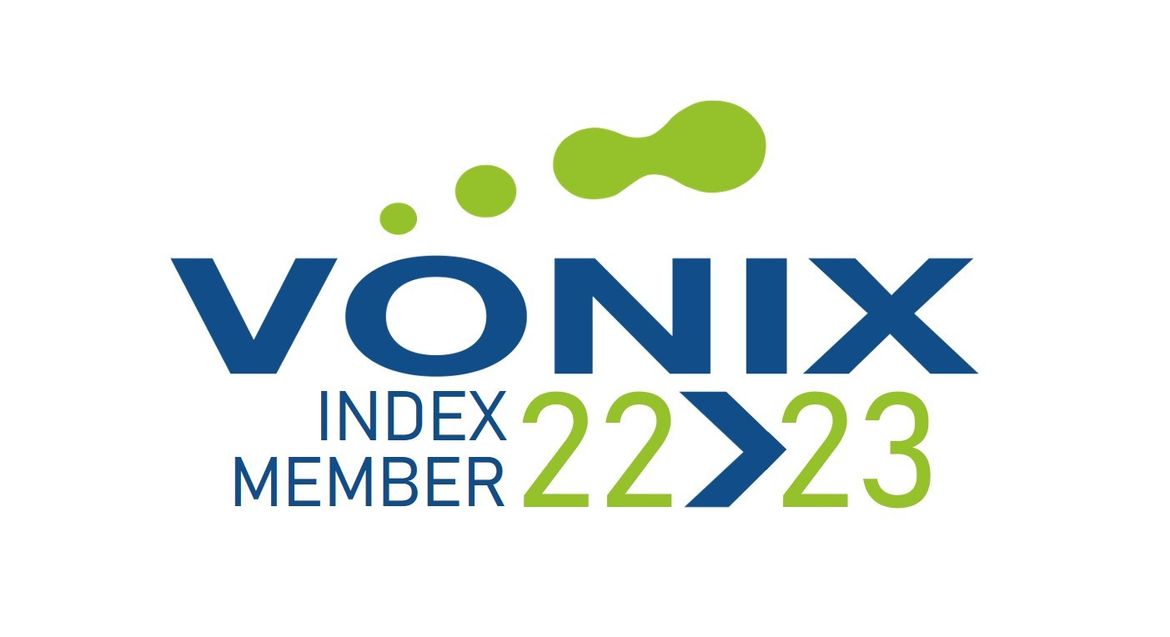 FTSE Russell confirms that Erste Group Bank AG has been independently assessed against the FTSE4Good criteria and has met the requirements to become a constituent of the FTSE4Good Index Series. The FTSE4Good Index Series was developed by global index provider FTSE Russell and is designed to measure the performance of companies that have strong ESG (Environmental, Social and Governance) practices.
http://www.ftse.com/products/indices/FTSE4Good
At the beginning of 2019 imug Investment Research raised the rating for Erste Group from neutral to positive, and public sector covered bonds (Öffentliche Pfandbriefe) are now rated as very positive.